mistresses M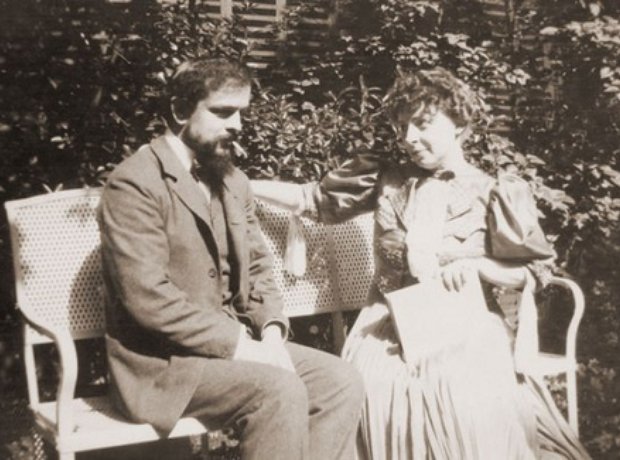 Marianne Viardot, Marie Frémiet, Marguerite Hasselmans and Maddison Adela are just some of Gabriel Faure's (1845-1924) mistresses. However, with Emma Bardac, later wife of Claude Debussy (photo), "for the first time he experienced a fulfilling, passionate relationship which extended over several years".
like Beethoven, Fauré started losing his hearing as he approached his later years
composer
The harmonic sense, modulations, choice of chords and modal tonalities are the links between the two great French composers. The key difference is that Fauré (photo) rarely wrote programmatic music. He looked for his inspiration in music itself which is why the concept of "impressionism" may in no way be applied to his art. He composed all kinds of compositions, but left the most in the field of lied, piano and chamber music compositions. They are characterised by neatness, balance, elegance and restraint, and are more like classical calmness and order, rather than late romantic wanderings.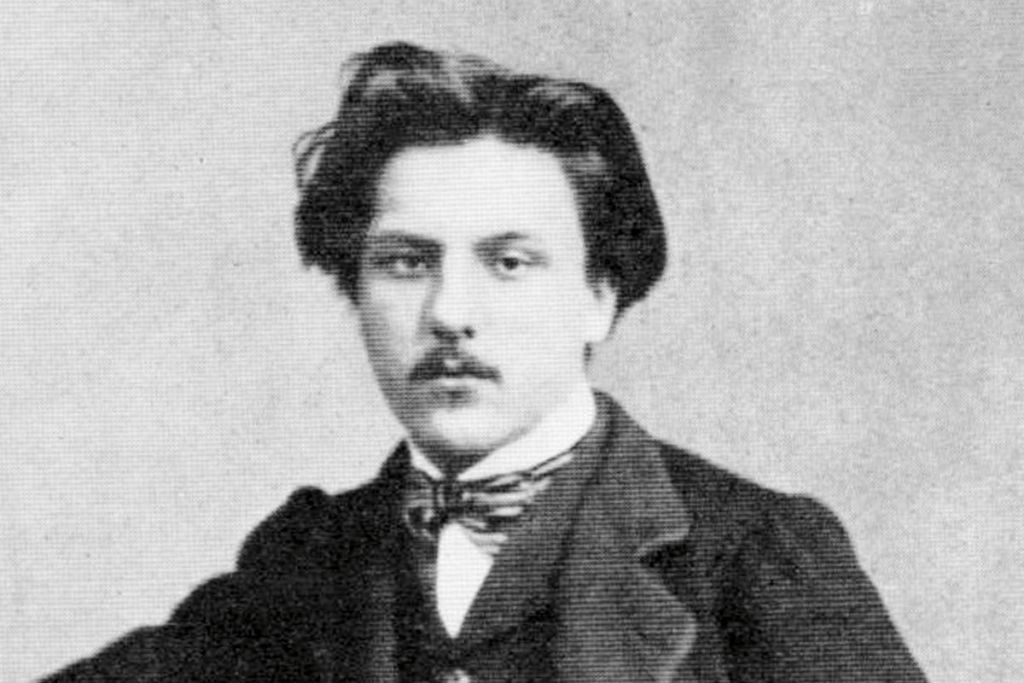 despite being a professional organist for over 40 years, he left no solo compositions for the organ
student and professor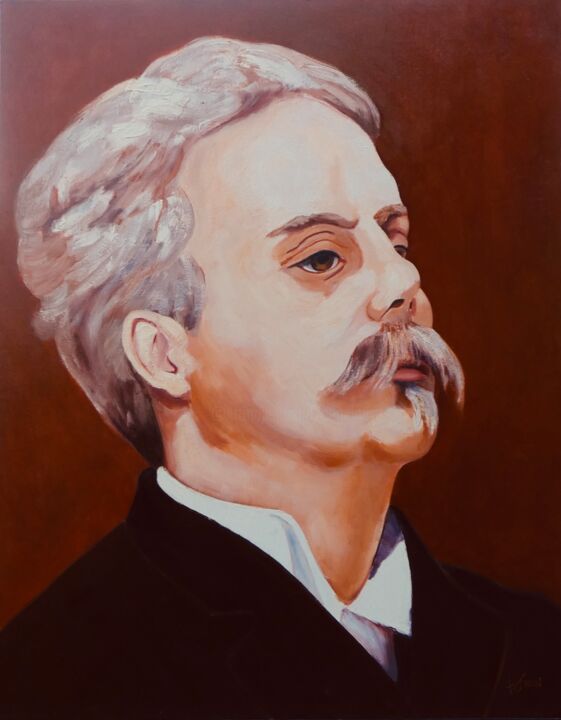 Under the tutelage of Louis Niedermeyer and Camille Saint-Saëns, he completed his composition studies at the age of 20 with the first prize in that field. Thanks to Niedermeyer, he got to know Gregorian Chants and Johann Sebastian Bach's work, and Saint-Saëns introduced him to the works of Franz Liszt, Richard Wagner and Robert Schumann. As head professor at the composition department of the Conservatory in Paris, he taught numerous composers such as Maurice Ravel, Jules Massenet, Nadia Boulanger, Georges Enesco, Charles Koechlin, Jean Roger-Ducasse, Florent Schmitt… The reason for such a large number of successful composers who studied with him is probably Fauré's (photo) commitment to free education, i.e. he encouraged the development of the student's natural abilities. In addition, he was the church organist at the church of La Madeleine in Paris (photo), as the successor of his professor Saint-Saëns.
he proved that a great role in the development of French music can be achieved by small steps based on great musical models
"French Schumann"
Like Mozart, Cherubini, Berlioz, Schumann, Verdi, Brahms, and Dvořák, he wrote a requiem, but in the form of a poem about a calm and mild death. The connection with the great German composer is extremely interesting. French critics called Fauré the French Schumann, which is a great recognition. The characteristics they have in common are subtlety, restraint, suggestiveness and polyphony of the inner sections. At the time of WWI the Parisian publisher Jacques Durand asked prominent French composers and pianists to undertake the arrangement of the Collected Works of one European master; Ravel chose Mendelssohn, Dukas chose Beethoven, Debussy chose Chopin, and Fauré chose Schumann. The last homage to Schumann is Thème et variations, op. 73, (video) – linked to Schumann's Symphonic Etudes, op. 13 in terms of musical intertextuality, same tonality, related theme and number of variations.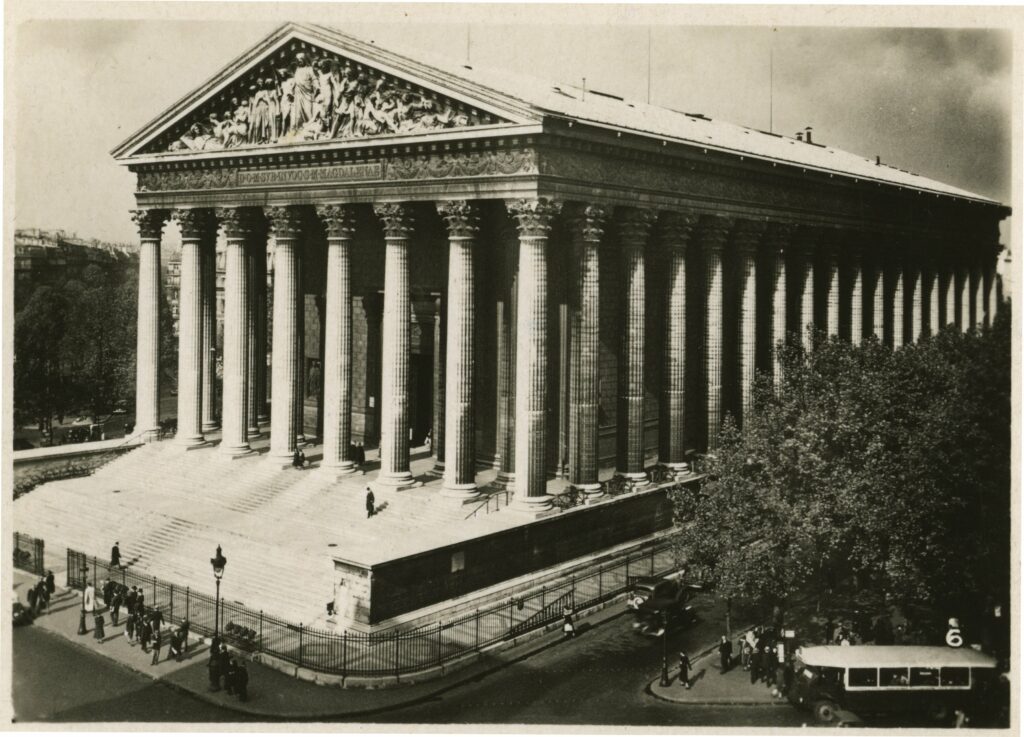 fantaisie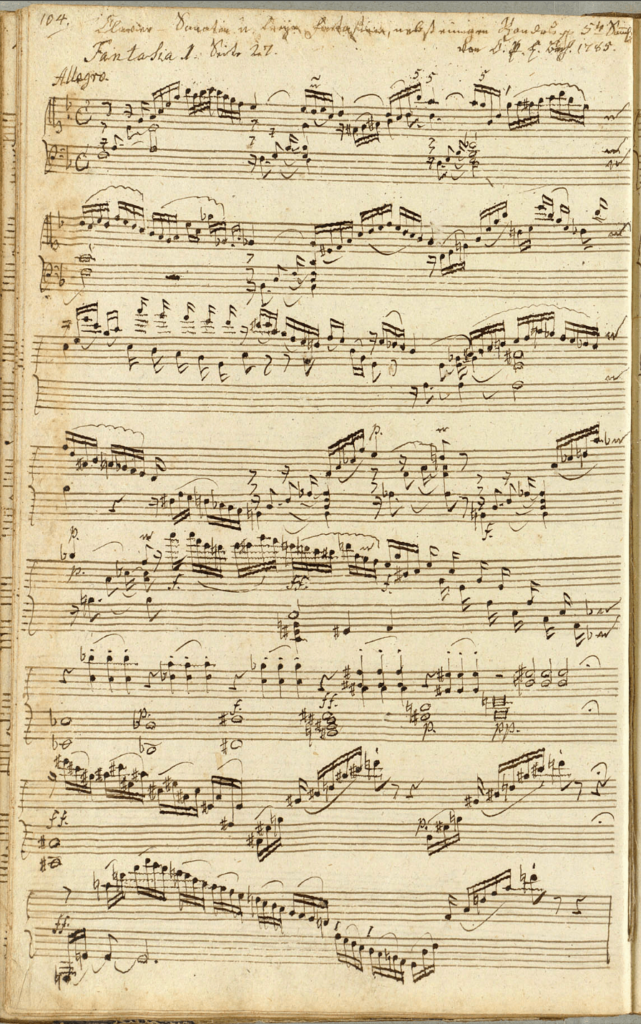 Also known as fantasy, fancy, fantasia, from the Greek word for appearance, idea, imagination. In music it is representing an instrumental composition in which the features of free fantasy or improvisation are present. Throughout the history of music, it has approached stylistically characteristic forms, but we cannot equate it with one clearly defined form. Freedom in form and expression have been common features of fantasy since the 16th century, when was first mentioned. In the 16th and 17th centuries, it was mainly written for string and wind instruments and can be found all over Europe. Henry Purcell is an English composer known for his fantasias for keyboard, lute or viola in the 17th century. In Germany, it was mostly composed for the organ, and Johann Sebastian Bach and his son Carl Philipp Emanuel Bach in the 18th century should be singled out. Father's fantasies are mostly paired with a formally clearly defined fugue and thus form a complementary whole. The improvisational character is manifested both in the written sheet music and in the frequent omission of bar lines in son's fantasies (photo).
Classical balance can be found in Wolfgang Amadeus Mozart's Fantasias, while Ludwig van Beethoven used improvisational elements in Fantasia for piano, choir and orchestra, Op. 80. Also, he calls two piano sonatas op. 27 "quasi una fantasia". Franz Schubert's "Wanderer" Fantasia is considered one of his most difficult piano works, it foreshadows the development of fantasia in romanticism. In the 19th century, we also include Robert Schumann's Fantasia in C major, Op. 19, Frédéric Chopin's Fantaisie in F minor, Op. 49, Felix Mendelssohn's Fantasia in F-sharp minor, Op. 28, Pyotr Ilyich Tchaikovsky's "Romeo and Juliet" Overture-Fantasy and "Francesca da Rimini" Symphonic Fantasy. The 20th century was marked by Max Reger's Fantasie und Fuge über B-A-C-H, Ferruccio Busoni's Fantasia contrappuntistica and Arnold Schoenberg's Phantasy for violin and piano. Fans of animated films are probably familiar with the Fantasia film from 1940 produced and released by Walt Disney Productions (photo), which used many of the most famous pieces of classical music, thus promoting it (photo).